Chapter 13: Eco-Justice: A Key Religious Environmental Focus
13.2: Environmental Racism: Honoring Marginalized Voices
In addition to the growing concern for environmental impacts particularly on the poor and vulnerable – toxic sites and dumps and incinerators and sources of industrial emissions have tended to be disproportionately located near poor communities – the lack of marginalized and minority voices in environmental decision-making and rhetoric has been notable. As Pope Francis made clear in Laudato Si', we need the participation of everyone if we are to successfully care for our common home, and it is ironic that those who are affected most by environmental pollution have had less of a voice in guiding the environmental movement. Hearing the cry of the earth while overlooking the cry of the poor cannot suffice.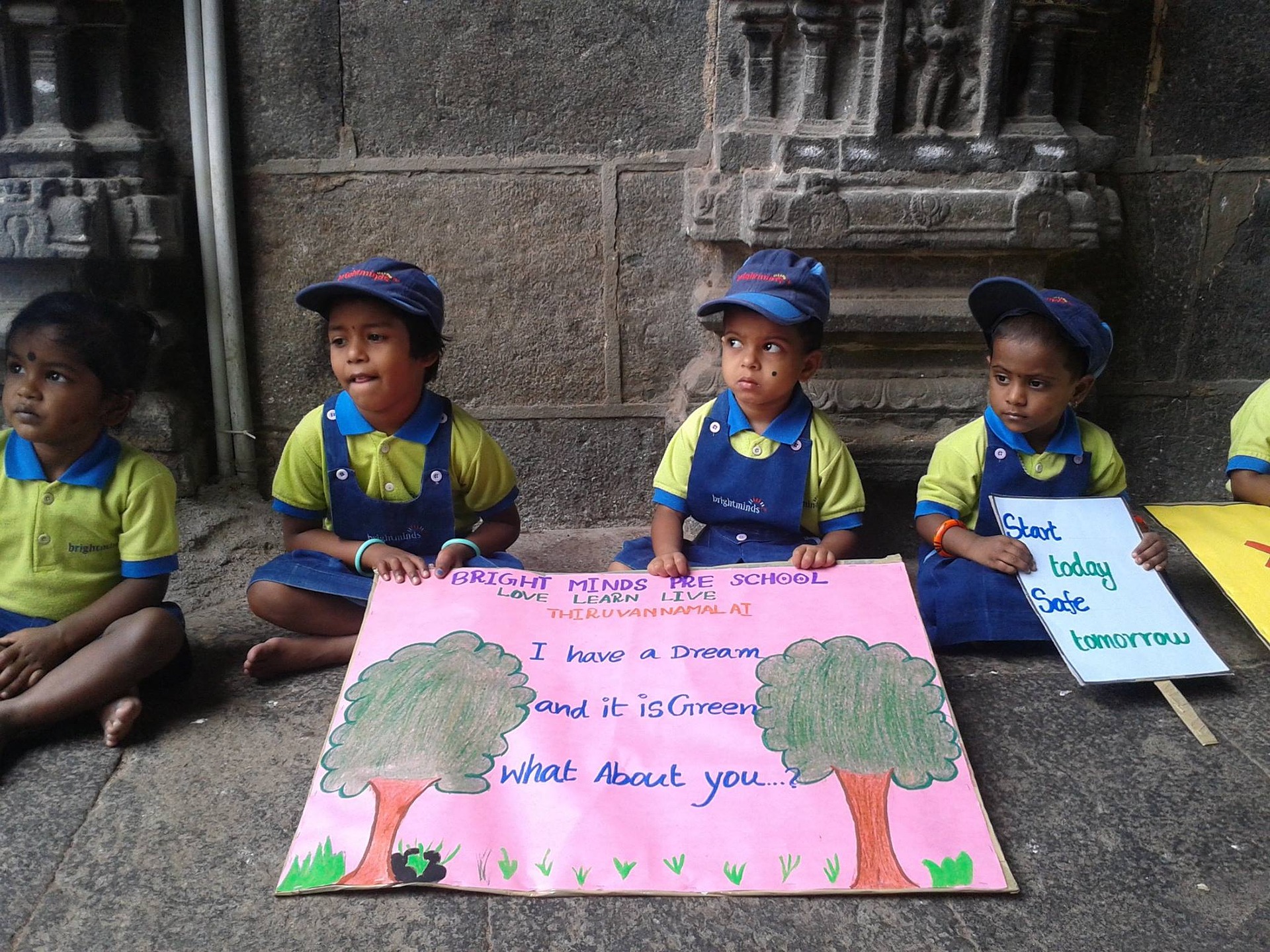 Moreover, Larry Rasmussen points out that environmental injustice happens to particular groups and has systemic causes – a lack of shared power and access to self-determination has been a root cause of environmental injustices. [1] Rasmussen recalls that the term "environmental racism" emerged out of parallel trajectories of the civil rights movement and resistance to environmental injustice, during a 1982 protest in Warren County, NC, against another PCB landfill in a predominantly African American county (3-4). Rasmussen sees the deeper roots of such exploitation in the European heritage of conquest, colonialism, commerce, and Christian implantation, forces that established advantages in the 15th century that continue into the present (4). He says that the legacy of slavery and the plunder and colonization of Native peoples is not necessarily the leading concern of all EJ thinkers, but "in sharp contrast to the consciousness and narrative of white environmentalists, these burning memories live on" (4) in the view of EJ leaders. Rasmussen bemoans the way that power and access have played out:
"The consequences of varied socio-eco location play out in deeply ironic ways. The peoples who have the deepest cultural-spiritual ties to the land on this continent, the very peoples whose "great work"15  was to achieve intimate rapport with the powers of the continents themselves—namely, the First Peoples of the Americas—occupy the most devastated lands. And a people enslaved to work the land and learn its ways intimately as its toilers—African Americans—are more landless after their emancipation than any other segment of the U. S. population.16 "
Rasmussen says preservationist and conservationist movements have worked for an assumed common good related to ecosystems and humans and creatures, but a concentration on race/class/gender/culture analysis and a focus on urban conditions and the plight of urban, rural and reservation poor has not been a significant element of that common good narrative.
In the meantime, however, some improvement in these gaps has grown over the past decade. Dorceta Taylor raised awareness of the extreme underrepresentation of minorities in the leadership of conservation and environmental organizations, and likely in response to her work with Green2.0, such representation has trended upwards (see her 2014 report: The State of Diversity in Environmental Organizations:  Mainstream NGOs, Foundations, and Government Agencies: http://orgs.law.harvard.edu/els/files/2014/02/FullReport_Green2.0_FINALReducedSize.pdf).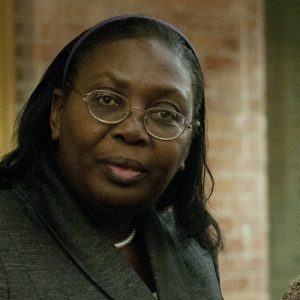 Franciscan Sister Joan Brown points out that in the present day, women's leadership has been "startlingly absent in making decisions," but she highlights the voice that women have recently had in climate justice activity, for example:
At the UN COP21 (Conference of Parties 21) in Paris, it was a woman leader from the Carteret Islands who explained how they led their island people, who are the first climate change refugees, to a new home where they are now creating a viable future by planting trees for food and commerce. She said, "Women must not dwell in despair. They must lead."…It was Bangladeshi women who explained their national plan to install solar panels in order to bypass fossil fuel energy and ensure energy for the poorest households. It was the women of Durban South Africa, from the global south, who stated the importance of and the failures of the Paris agreement while emphasizing that "it is the best we can do at this time."
Brown characterizes the eco-justice situation as follows:
As Mother Earth gasps for life, so do economically marginalized individuals, women, and children who experience lasting health and lifestyle effects of fossil fuel extraction. Implications of rising sea levels, increased heat waves, droughts, floods, storms, food insecurity, and violence increase. Women, children, and future generations are disproportionately affected. Life depends upon making the links between economic policy, trade, extractive industries, and energy, immigration, food and water security, war and peace, and climate change. Borrowing again from Laudato Si, what is needed is an "integral ecology" as we address policy and laws. [3]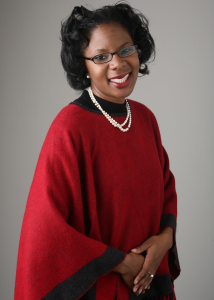 Melanie Harris and others have raised the witness of the ecowisdom of women of African descent in the emergent movement of ecowomanism, and suggests that the roots of African American environmentalism lie in African cosmology, "which "connects the realms of spirit, nature, and humanity into one flowing web of life." [4] Attending to these voices seems crucial in the long road to environmental reparations and inclusivity. [5]. Through the bold work of a growing community of scholars and activists, more attention and effort is being directed at changing past trends and developing a more diverse, more equitable, more representative dialogue. These are beginnings, and hopeful, but doubtless there remains a long, long way to go.
---