Chapter 8: Case Study: Laudato Si
Pope Francis' environmental encyclical, Laudato Si': On Care for Our Common Home, is both common and uncommon. [1] It is common because religious communities and denominations have been creating official environmental statements for decades – denominational social policy statements that outline theological, environmental, and moral tenets that call people of faith to action in response to environmental issues. [2] The encyclical is uncommon, however, in the amount of attention and arguably impact that this statement has had on religious environmental dialogue and action. My own estimate is that this encyclical is the most important development in the field of religion and ecology in decades and may stand as the most important for a decade or more to come. [3]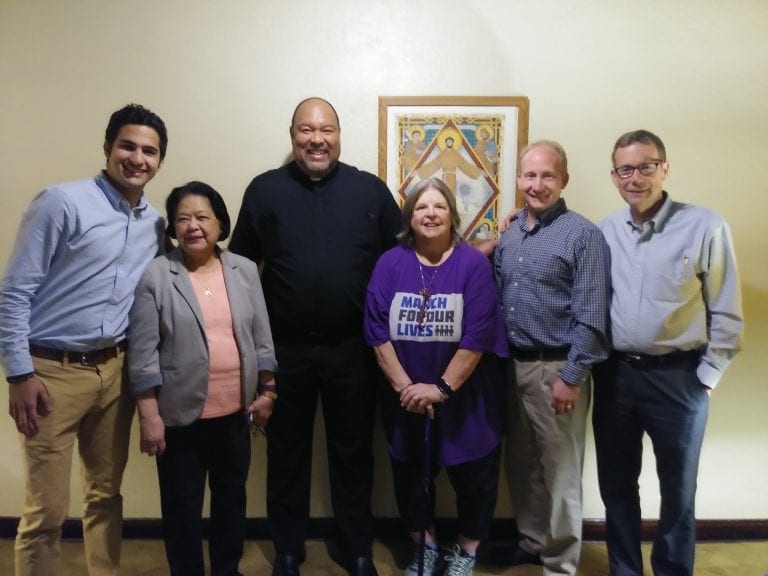 Click the link below to explore these topics on the RESTORExchange database.
---