Chapter 11: CG Production Companies
11.9 Sogitec Audiovisuel / Lamb&Company
Sogitec Audiovisuel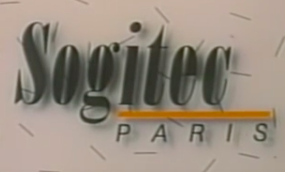 Sogitec was very active in the early to mid-80s in CGI production in France. Their productions were innovative, and the image quality was superb. Some of the active participants in Sogitec were Xavier Nicolas, Veronique Damian, and David Salesin, who went to the University of Washington after some time at Lucasfilm and Pixar. Sogitec became a subsidiary of Dassault Aviation in France, and became involved in simulation, but not in CGI directly.

In 1988, Nicolas formed ExMachina, which proved to be one of the leaders of CGI in Tokyo and Paris. They also worked in location based entertainment and the "Large Screen" entertainment industry, including simulation, 3D and Imax formats.
An Animation World Magazine article on Sogitec / ExMachina can be found at 
https://ohiostate.pressbooks.pub/app/uploads/sites/45/2017/05/france-cotte.pdf
Other French animation companies during this same time period were Thomson Digital Image (later purchased by Wavefront), INA (Institut National de la Communication Audiovisuelle), Voir/Captain Video, Imatique, Fantome, and Computer Video Film.
A Computer Graphics World article, The French Touch in Computer Animation, was written by Judson Rosebush in 1985.
Movie 11.17 Sogitec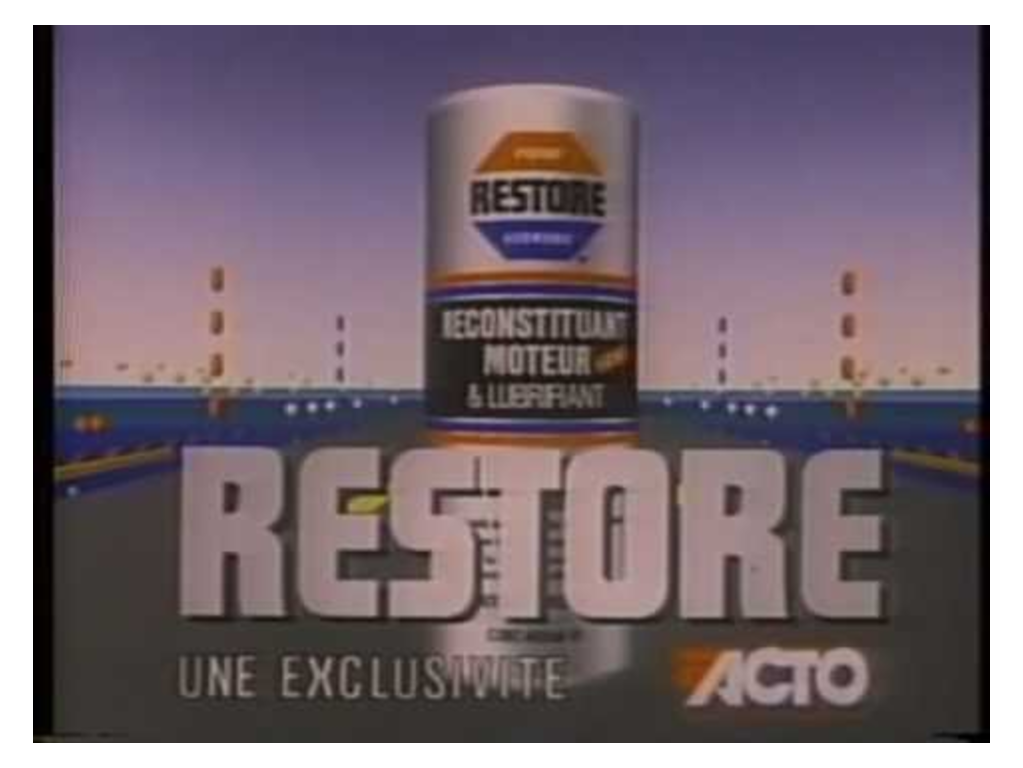 Sogitec Demo reel 1985
https://www.youtube.com/watch?v=S8gMdY9L7Wk
Lamb&Company
Larry Lamb was President of Lamb&Company[1] and the affiliated software company, LambSoft. Lamb founded Lamb&Company in 1980. His contributions to the industry include both early adoption and testing of new software systems and the development of proprietary software code on a large scale. He served on the board of trustees of Minneapolis College of Art & Design (MCAD) and the New Media Advisory Board of the Walker Art Center in Minneapolis.
Lamb operated a continuous but informal 'test lab' for new computer graphics tools since the company was founded. Its history parallels the development of computer animation itself. The first tool adopted by Larry Lamb (he says it was before anyone else) was a servo-controlled Oxberry animation camera.
Lamb&Company was well known for its character animation, but they started the company animating flying logos. Lamb&Company acquired the first license of Wavefront software, which allowed Lamb&Company to do production internally without relying on film or outside film support services. The Wavefront Preview software complemented the Oxberry equipment by allowing staff to pre-visualize the work being done on the computer controlled animation camera.
In 1987, when one of his competitors went out of business, Lamb bought the core animation technology developed at Cranston/Csuri Productions, one of a handful of 'original' computer animation companies that folded that year. This substantial body of animation software technology served as the basis for Lamb & Company's internal development efforts. Lamb was also an early adopter of Silicon Graphics hardware as the platform of choice for animation, and later added NT machines to its mix.
In 1989, Lamb & Company began to pursue new ways of doing computer animation and began experimenting with motion capture as a means of augmenting keyframe animation. The goal was to develop a computer 'puppet' in order to do high volumes of animation quickly. Two driving needs at the time were the need to produce volume and the need to present personality in the characters. Existing CG looked too 'algorithmic', stiff and computer generated. As part of the exploration of tools to accomplish this, Lamb & Company became the first customer for Virtual Technologies Data data glove. Just having the acquisition device did not constitute an animation solution. It was used as a tool to test motion capture theories as a microcosm system for larger motion capture efforts.
In the early 1990's Lamb bought the Discreet Logic FLAME digital paint and compositing and special visual effects system. In 1992, they also purchased a full body motion capture suit from Ascension Technologies as part of an experimental effort to reduce production costs on a major new animation. It took Lamb & Company six months to create the first long-format computer generated 3D network TV program in the U.S. "The Incredible Crash Dummies" (Fox). The need to produce 23 minutes, consisting of 82 scenes with 13 characters on the computer at a time when the computer power was much more limited than today continued the quest for productivity and creativity management tools at Lamb & Company.
The next set of breakthroughs dealt with blending keyframe animation and motion capture data and being able to apply motion data to characters that weren't exactly the same as the performer in shape and size. The company proved the technology during the experimental production "Huzzah". This production was the first complete capture of an actor's single performance. In 1997, Lamb & Company spun off LambSoft, a software technology development company whose goal is to productize motion editing and compositing software created as part of the company's long term efforts around blending motion capture with keyframe animation. In 1998, Lamb & Company was featured on "Scientific American Frontiers" hosted by Alan Alda.
Movie 11.19 Incredible Crash Dummies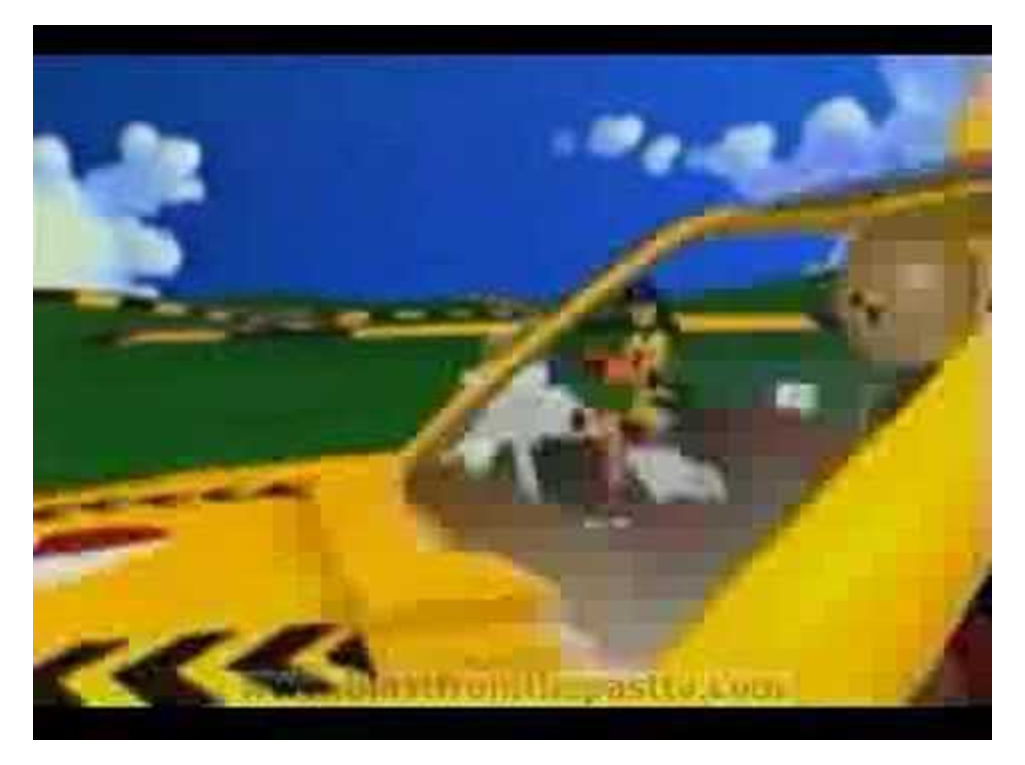 https://www.youtube.com/watch?v=g-WgF5jGVdA
---